Rebecca & Dave are engaged!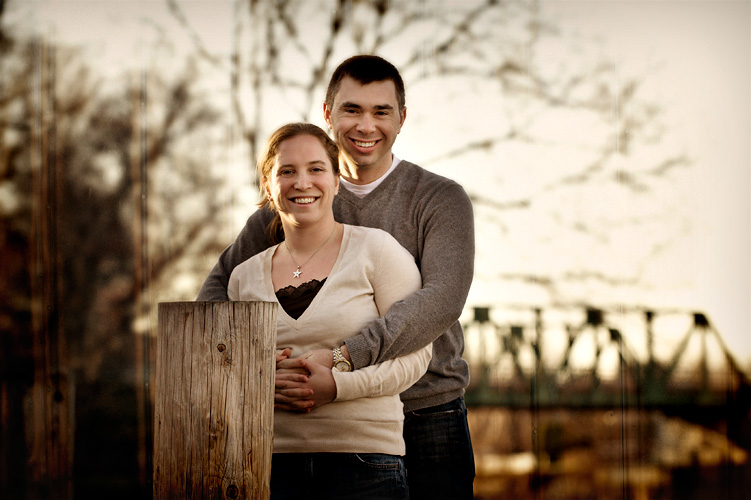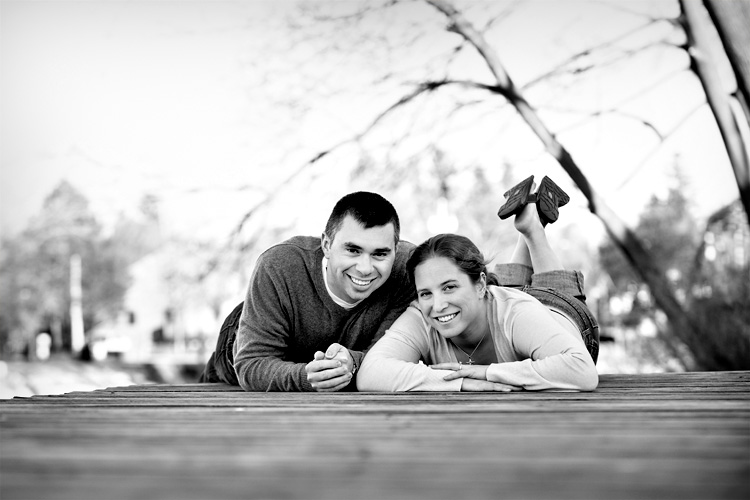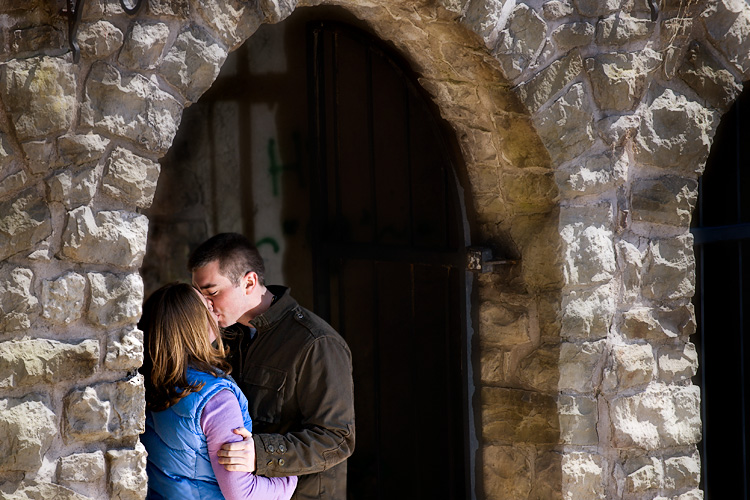 See all the photos from Rebecca & Dave's session by clicking here!
This is going to be a fun wedding! You know they are going to 'rock the booth'.
I met Dave & Rebecca at Highland Park recently for their 'e.session'. We visited the Sunken Gardens, played at Highland Bowl and toured the Conservatory.  We met later in the village of Pittsford to spend some time getting shots along the Canal.
I am looking forward to their wedding at the beautiful Oak Hill Country Club.